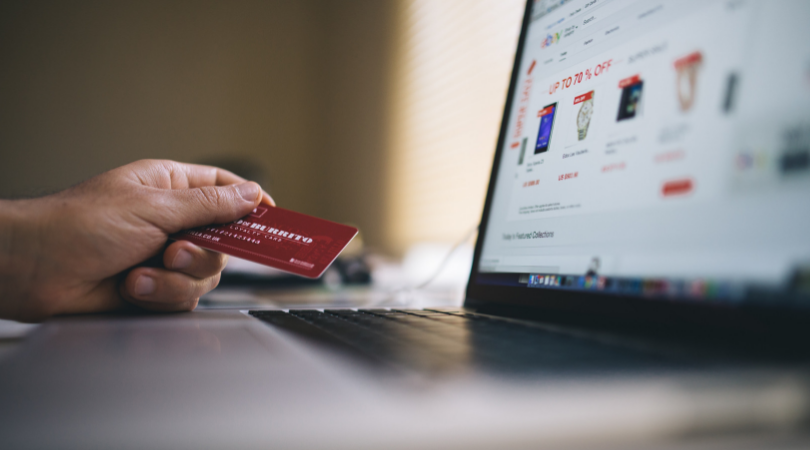 When you sell your B2B products online, you want to use a tailor-made pricing strategy. Effortlessly work your way towards a perfect fit for your offer with the particular customer you're dealing with. Get ready for a superior Magento price extension with Cart2Quote's high-quality quotation module. Interested in saving time, getting all important customer details, without leaving room for miscommunication? Then keep reading and start your free trial.
Take the lead, be in charge
Simply put: the aim of your B2B webshop is to close a deal. Showing your prices publicly in your webshop might look transparent and welcoming, but unfortunately, this leaves no room for tailoring nor any negotiation. You might hope that your website visitors will be so interested in what you have to offer, that they'll take the initiative to pick up the phone. But why not offer a better, more inviting option? Cart2Quote is the perfect solution for your online sales service: closing deals the easy way.
How does Cart2Quote's Magento price extension work?
Cart2Quote makes it very easy for visitors of your website to get your best price with a minimum of time-consuming processes. Your product's price will be tailor-made, adjusted for their special needs through user-friendly forms. They simply click on a new quote request, fill out standardized questions and submit their form sending it straight into your Magento back-end. When the quote request is received, it's automatically connected with your built-in CRM tool. A two-way communication thread is built up working out a price quotation for your client.
Everything is registered, so there won't be any confusion or miscommunication afterward. That saves everyone a lot of time and frustration. As soon as your customer accepts your proposal, the quote will automatically be converted into an order.
What makes Cart2Quote the better choice?
Maybe you're already familiar with the Hiding Price tools as a means to start your pricing negotiation. However, those methods leave all the initiative primarily with the visitor.
The beauty of Cart2Quote's quotation module is that it does a lot more than just hide prices. While the price is not immediately revealed, your prospect is very much invited to hand over his/her wishes.
The option of a Call for Price is also available with Cart2Quote, enabling each interested visitor of your website to speak to one of your employees on the phone. However, in general this is quite a labor-intensive way of doing business and miscommunication might occur in doing so. Cart2Quote takes care of this problem with a user-friendly methodology, saving everyone lots of time.
Want to have a look first?
Smart choice! Our free demo shows how the built-in pricing features reveal tailor-made quotations for visitors of your website. With limited efforts you start a dialogue with your prospects, keeping them committed and in contact with what you have to offer. Enjoy the experience of superior client quotation with tailor-made pricing for your clients!
Want to find out what our Cart2Quote's module for Magento 2 is capable of?
Rather schedule a 30 minutes walkthrough instead?