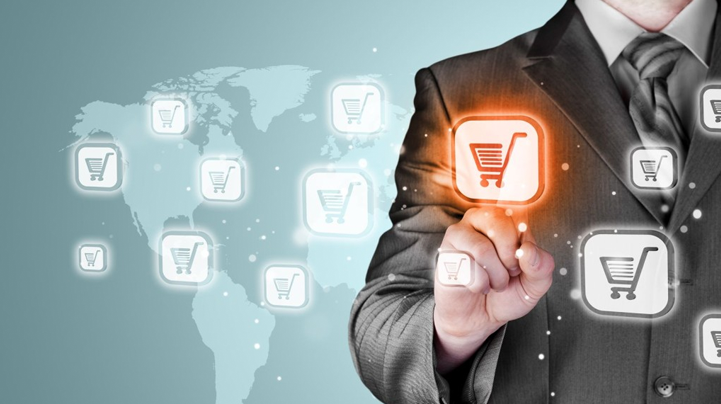 Convert online requests into orders
Converting customer quotation requests to orders, our software is facilitating just that. Encouraging visitors to become prospects to become clients. We created a Magento B2B Extension that adds a whole new sales channel to your webshop. A RFQ (request for quote) functionality that enables your visitors to ask for a custom quote before they decide to buy.
In this article we focus on a big conversion driver. The Expiration Date..
How can you use this standard Cart2Quote feature better and make it convert prospects into clients? Here are three reasons for using expiration dates, and three tips on how to do it well.
Want to get started? Try Cart2Quote for free!
Reason 1 - FOMO
You probably heard of the expression many times before. Fomo, fear of missing out. A typical thing for us humans. Now, your customers are human too. That means fomo can be used to convert not-yet-customers to customers! Why? People don't like to miss out, don't want to feel they should have something that they now can't have any longer. Any Marketing Professional will tell you that 'fear' is a big sales driver. And adding an expiration date to your offer adds just a little touch of 'you better decide before Friday otherwise you will miss this opportunity'. Our natural inclination to procrastinate can't handle that! We don't want to miss so we're driven to take action. Voila, your proposal will be converted into an order. Just what you wanted.
Reason 2 - Clarity
The second reason is as simple as that. If you don't add a 'valid until' date, that would automatically mean it's valid forever, right? Most B2B internet retailers are very aware that their website has to follow the already existing business processes, and that means that prices and price lists are reviewed regularly. They change because suppliers' prices change, circumstances change. And that means, of course, that your prices and offers (and online proposals) change and are time limited. Be clear about it, and stick to it. One day too late or one year too late, time is time. Clarity helps.
Reason 3 - The numbers teach us
The last reason we give here actually speaks for itself. Adding a clear expiration date can make your proposals convert considerably better (for this guy even up to 332%)! It's simple, but a huge opportunity to skyrocket sales! Nothing more to say about that one.
And now for some tips. How to use and communicate the expiration date effectively?
Tip 1 - Repetition
Cart2Quote has "expiration dates" as a standard functionality. Use it. Simply choose a standard expiration time (say, 14 days) and use that for all your proposals. Alternatively set specific dates per specific proposal, whatever works best for your business or products. Doing that will automatically have the expiration date on the proposal, whether that's sent per email or generated PDF. Well done, you have given clarity and an incentive to your prospect. Now, let's say that the expiration date is indeed 14 days. Use Cart2Quote send an email to your prospect, automatically, after 12 days. That email contains the clear message "your offer will expire in 2 days". From something that might have been in the back of your prospect's mind, your proposal has now become an urgent matter. Just what you wanted!
Tip 2 - Make it personal
Within Cart2Quote there's always a place where you can add a message to your prospect. A price proposal can be turned into a personal note when you add some text to it. You can either clarify your prices, explain the products and (we suggest) add some details about the expiration date for your proposal. Explain it, name it, don't make it too big but be upfront about it. Of course the transactional emails that come with Cart2Quote can be altered and can be made as personal as you like. Why not make it sound something like "Hi Joe, as I already mentioned in my proposal on May 4th, the offer will end in 2 days time. Can you please let us know whether you would like to proceed and order the products? Many thanks!". Sounds friendly but still has the 'urge' to accept and order the goods!
Tip 3 - Stick with it
A simple rule in life (and in doing business) is "say what you do and do what you say". Of course that goes for expiration dates as well! Make a habit of creating a new proposal once your customer wants to order after the expiration date. Take yourself, your company and your promises serious!
Learn more about all the Cart2Quote features here.